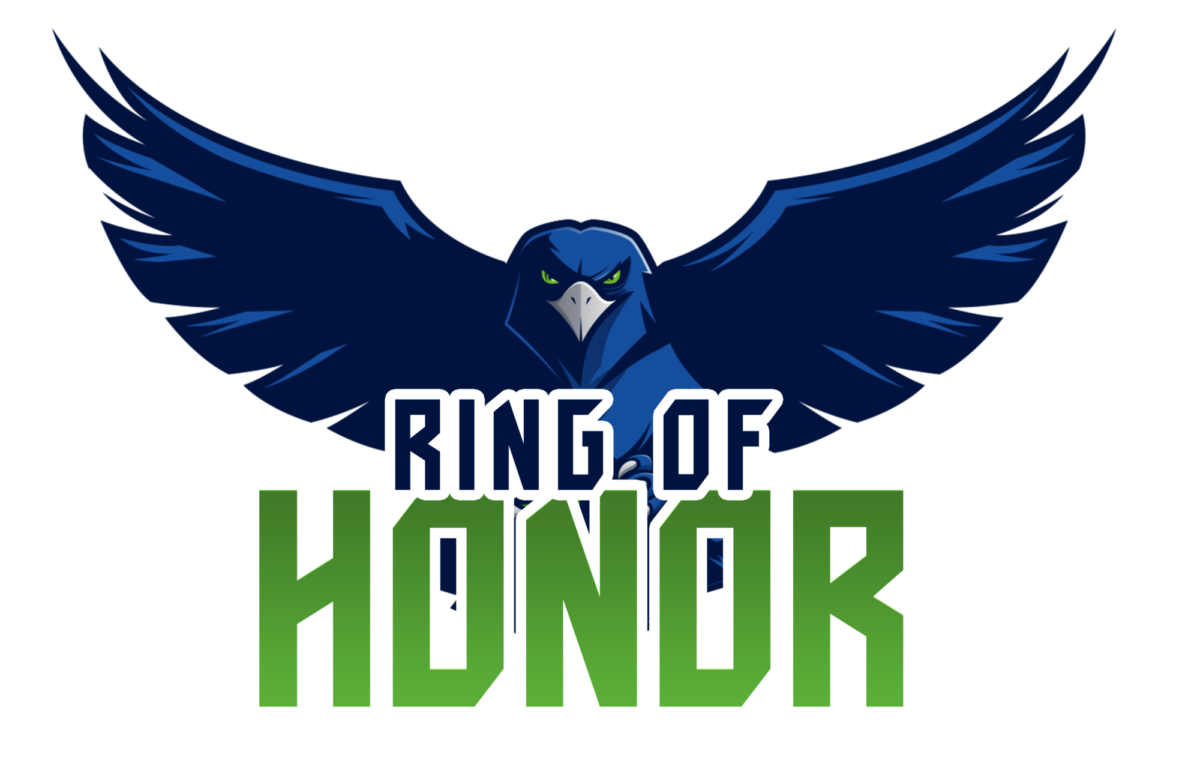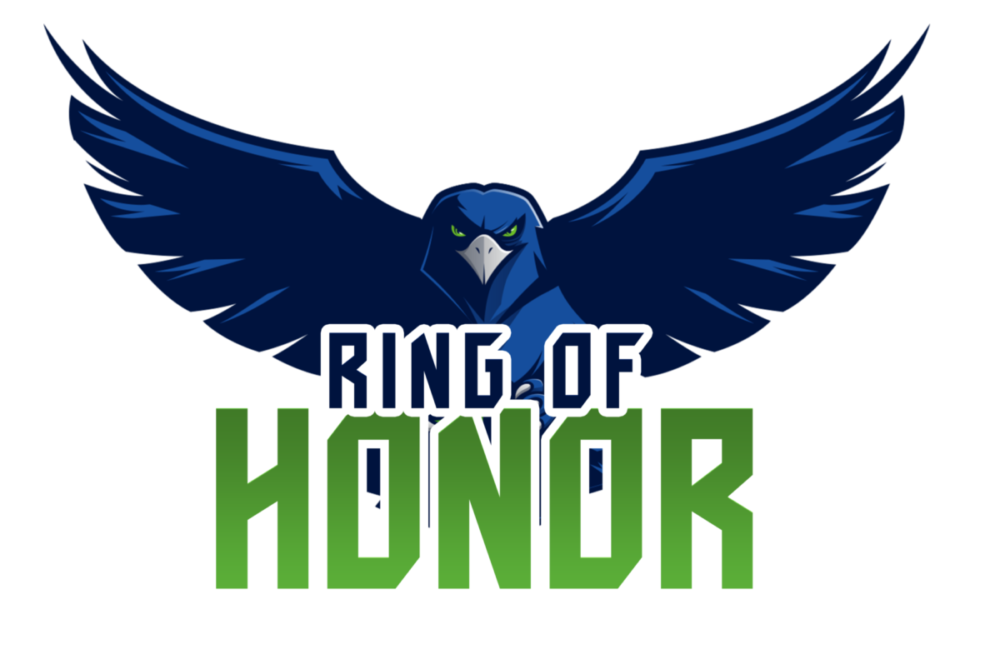 Ring of Honor
The following personalities are members of the Ring of Honor of the German Sea Hawkers e.V.: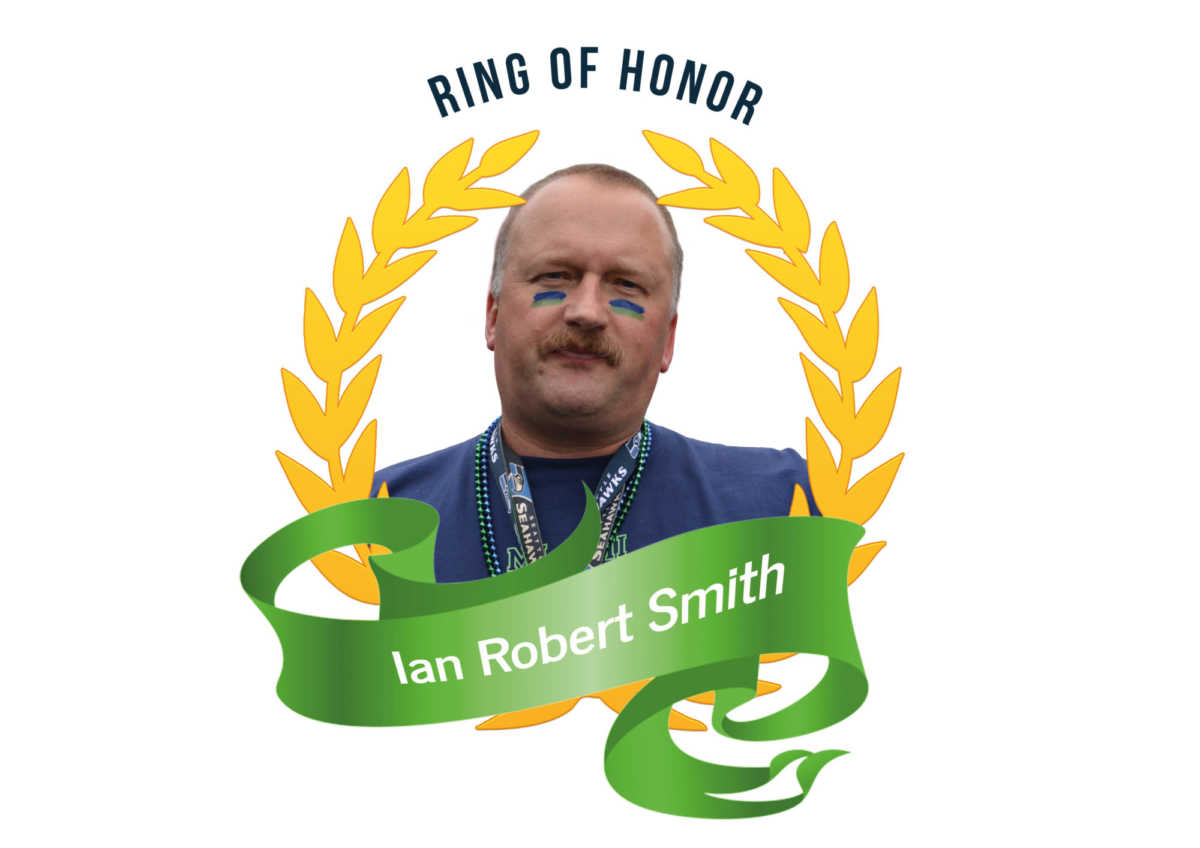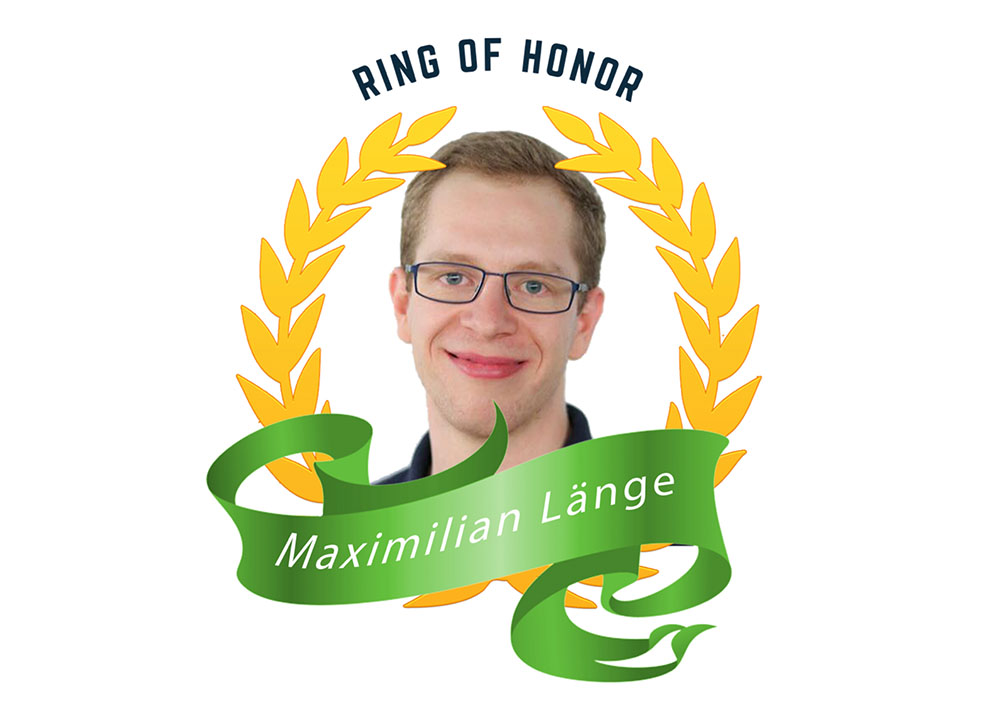 2018 (German Sea Hawkers)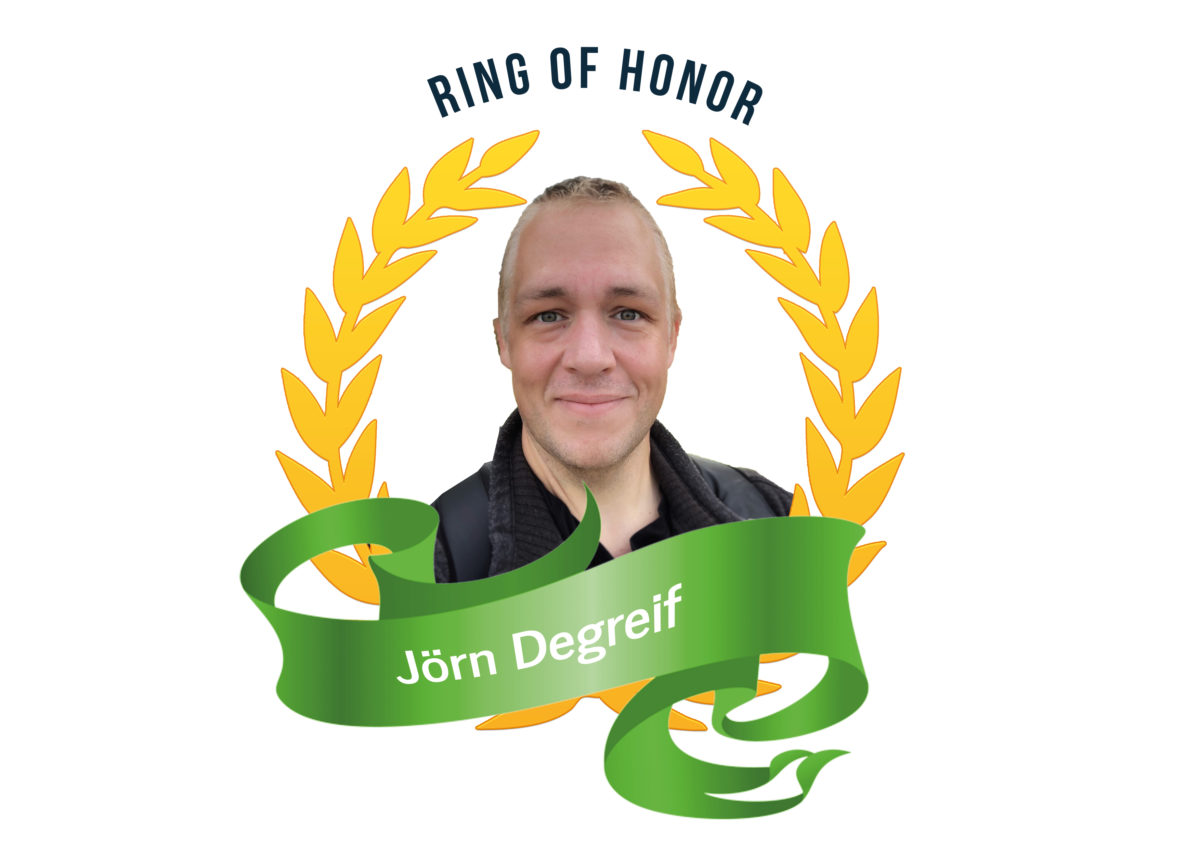 2019 (German Sea Hawkers)
Der Ring of Honor der German Sea Hawkers e.V. ehrt Persönlichkeiten, die sich in außerordentlicher Art und Weise für den Verein eingebracht haben. Er orientiert sich dabei an der gleichnamigen Hall of Fame der Seattle Seahawks. Die Auszeichnung findet maximal einmal jährlich bei der ordentlichen Mitgliederversammlung statt. Gewählte Persönlichkeiten erhalten eine besondere Urkunde über die Aufnahme und werden an dieser Stelle geehrt. Die Wahl findet in zwei Kategorien statt. Diese Aufteilung besteht jedoch nur bei der Wahl und wird im Ring of Honor nicht mehr abgebildet, um Hierarchien zu vermeiden.
Die Kategorien teilen sich auf in "Sea Hawker" und "VIP". Mögliche Preisträger in der Kategorie "Sea Hawker" müssen Außerordentliches für den Verein oder seine international tätige Dachorganisation geleistet haben. Mögliche Preisträger in der Kategorie "VIP" müssen Personen des öffentlichen Interesses sein, die mit den German Sea Hawkers e.V. in Verbindung stehen.
Empfehlung
Jedes Mitglied der German Sea Hawkers e.V. hat die Möglichkeit, Personen für die Aufnahme in den Ring of Honor zu empfehlen. Die Empfehlung erfolgt über das untenstehende Empfehlungsformular. Eigenempfehlungen werden nicht berücksichtigt. Einsendeschluss der Empfehlung für das jeweilige Jahr der Auszeichnung ist 14 Tage vor der ordentlichen Mitgliederversammlung. Empfehlungen werden nicht in das nächste Jahr übernommen.
Nominierung
Um die Besonderheit der Auszeichnung aufrecht zu erhalten, unterliegen die Empfehlungen einer strengen Prüfung des amtierenden Vorstands und werden nur mit Mehrheitsentscheid des Vorstands angenommen und damit zu offiziellen Nominierungen.
Wahl
Zur Aufnahme in den Ring of Honor kommt es, wenn ein Nominierter eine mindestens 80-prozentige Zustimmung des Vorstands erhält. Jedes Vorstandsmitglied hat dabei eine Stimme. Wird keine 80-prozentige Mehrheit erzielt, setzt die Aufnahme in den Ring of Honor im jeweiligen Jahr aus. Die Wahl findet nicht öffentlich statt.
Ausscheiden
Ein Ausscheiden aus dem Ring of Honor ist nur aus Gründen grob vereinsschädigenden Verhaltens möglich. Hierfür bedarf es eines Antrages durch ein Vereinsmitglied und der einstimmigen Zustimmung des zu dem Zeitpunkt amtierenden Vorstands.